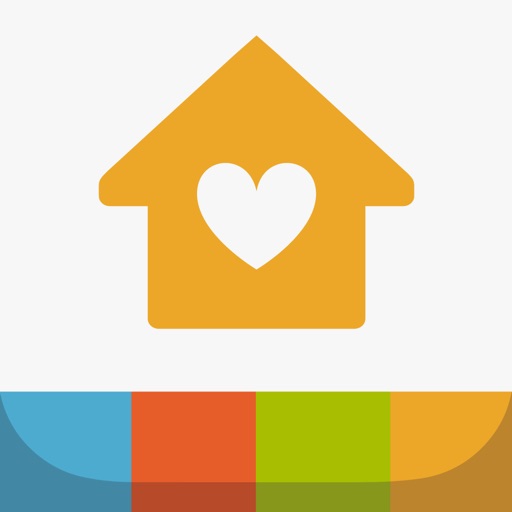 BrightNest – Home Organization, Cleaning Schedule, DIY Crafts, Home Tips and Home Maintenance
SmartHabitat Inc.
LifestyleFree
Download
Okay. Listen up all your Do-It-Yourselfers. There is a brand new app in town, one that you might want to find out more about. This is basically your all-in-one home maintenance app that is available for download on iTunes.
What does it all include?
The size itself is about 12.8 MB. It comes equipped to deal with practically any language you can think of. You have your simplified Chinese and your traditional Chinese. It's got Italian, German, English and French. You name it, it's got the language.
There is an improved performance and stability from the previous model. The newest version has been upgraded to an 1.2.8. You have helpful little side notes to help you out with your to-do lists. There are special little tips on recipes and other do-it-yourself home remedies. You can even log in to your phone and check on the latest cleaning tips. That's how good this thing is. With each new thing you find, you can do one of three things.
–Save it. This way you can look at the details later on.
–Plan it. This is when you save it to your "planned list". This is especially good for those who tend to forget about some of the little things.
–Do it. Add it to your list of things to do or try. The app will give you reminders, this way you won't have any trouble remembering what it is.
WHAT IS IT COMPATIBLE WITH
You must have one of the following tools in order to use the Brightest app from iTunes.
You really do have to have the latest iOS 6.1 or anything that came afterwards. It works with the iPad, iPhone or iPod touch. If you need to upgrade to be able to use this app, we suggest you upgrade now, while you can get a pretty good deal out of it. The price is only going to go up higher, due to the popularity of this app.
WHAT HAVE OTHERS SAID ABOUT THEIR EXPERIENCE WITH THIS APP
"This is something we can actually use around the house. Some of us in this house are a bit on the "sloppy side". We tend to not be organized at all. This is why this app is so wonderful. It keeps everything in our home safe and organized, be it with cooking or cleaning. This app is truly a life saver".
"If you already know how to clean your home or hire someone to help you with the process, this app might be a bit too simple for you. If you are kind of novice with this sort of stuff, this app is going to be very impressive. Those of you who are compulsive about the how-to articles, this app is going to be the highlight of your existence".